It's important that training takes place in an environment that supports your learning. That's why we've created a dedicated Training Centre that offers everything you will need to comfortably and effectively learn with us.
​When you book to do a course with us, you can be assured that your learning will take place in a modern Training Centre that has been specifically designed to support delegates during their courses. We consistently get great feedback from delegates who choose to complete their training with us at our Training Centre.

All of our training rooms are comfortably furnished and equipped with all of the necessary technology, and all delegates have access to refreshments and snacks during their time with us. Our Training Centre is located right in the centre of the UK within easy access to the M1, M6 and M40 motorways.

Comfort and enjoyment is key to successful learning. Being stuck in a stuffy room for hours is never conducive to positive learning, which is why our spacious training rooms have been designed to enhance the comfort and space of delegates whilst they train, creating an optimised learning environment. Each room is equipped with large plasma screens for clear viewing of presentations and films, and all delegates have access to high speed wifi and refreshments throughout the day.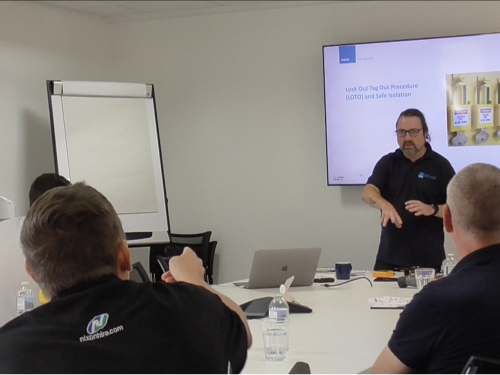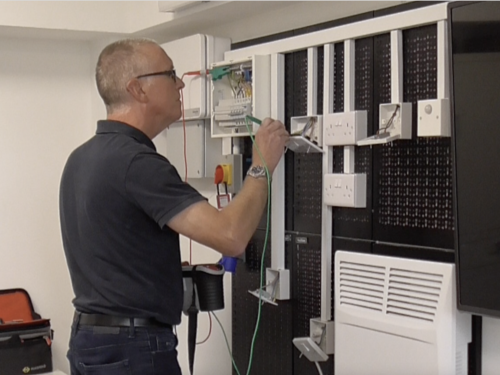 The Training Centre is equipped with specialist equipment to enable detailed technical training to be carried out in a safe environment. All of our courses can be delivered from the centre with sufficient space to enable social distancing.
Delegates are given the time and encouragement to develop their skills without the pressures of the workplace environment.