The MPBA plays a key role in the connecting of sectors in the modular and portable building industry. The association represents members and the industry sector, collaborates with specialists to advisors, to enhance innovation in the design and manufacture of modular buildings.
The association supports the industry regarding regulations and legislations that may have an impact, advising on behalf of the sector and promoting the benefits of using modular/volumetric and portable buildings.
As the recognised industry association representing suppliers of buildings and the associated supply chain companies the MPBA has an objective to drive quality and product innovation.
What MPBA has achieved
Recognised Trade Association for the Modular Industry

Provided a Generic Scheme for EPC's relating to existing buildings. (Government Approved)

Created the British Research Establishment (BRE) Reducing Waste Form and assisted in the relevant document. (Sponsored by the Department of Trade and Industry - DTI)

One-to-one close relationship, working alongside the Local Authority of Trade and Industry (LABC) and the Association of Consultant Approved Inspectors (ACAI's) to keep them up to speed with appropriate regulations

One-to-one liaisons with key people in the Health Authorities and Education Authorities maintaining high profile for the benefits of Modular

Organised Electrotechnical Certification Scheme (ECS) Cards bespoke for the industry

Work alongside the Electrical Contractors Association (ECA) to provide an Electrical Training Scheme for members

Regularly exhibit at Local Authority Building Control (LABC) conferences, Ecobuild, education exhibitions and the Westminster Forum

Regularly write editorials for key journals

Written and received Health and Safety Executive (HSE) approval for a Guidance Document for Loading & Unloading

Succeeded in developing Construction Skills Certification Scheme (CSCS) Cards for the Industry Sector

Have Assessors in place within the industry sector for new CSCS Card requirements. Funded by Cskills through the MPBA

Work alongside HSE on regulation relating to Welfare Unit
MPBA will be writing Guidance Document Energy and Part L (Department for Communities and Local Government (CLG) requested for everyone to understand the rules) following the new regulation announcement

Writing Guidance Notes for Use of Temporary Accommodation on Construction Sites. (Carbon Trust Forum)

Upskilling Programme for NVQ level 2 bespoke training for the industry. Funded by Cskills and written by the MPBA and members. This scheme will be grant aided for levy payers

Researching and investigating of CS cards for management level of the industry sector

Anticipating a change to incorporate Modular Buildings in the iSBEM Software due to new regulations

Offering an online EPC Scheme on announcement of the new regulations

MPBA Business Shield– Health & Safety and Employment Law Support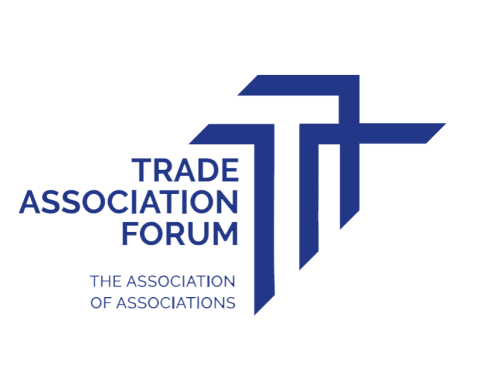 ​We are pleased to have joined the Trade Association Forum. Trade Associations are a vital part of the UK economy, representing our sector to Government, driving standards and sharing best practice.​
Associations are the industry leaders, the technical experts and the fearless champions of our sector.