If you have a product or service that is suitable for the modular and portable building industry, joining as an associate member provides unique access to a multimillion pound construction market and many more benefits.
Access all MPBA marketing channels and reach an audience well over 10,000 people across various sectors.
Promote your brand, services, and products to our members through our regular newsletter, your online profile pages, and our social media channels.
We also have a dedicated news section that enables you to share case studies, product news, and company details that is read by over 4,000 individuals each week.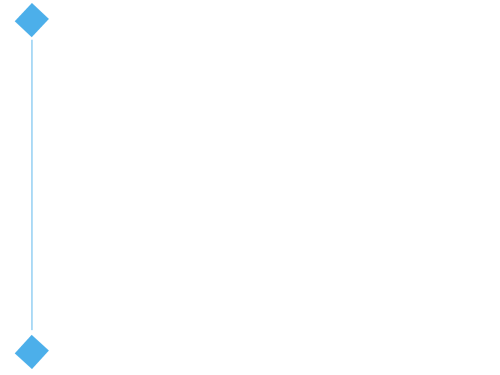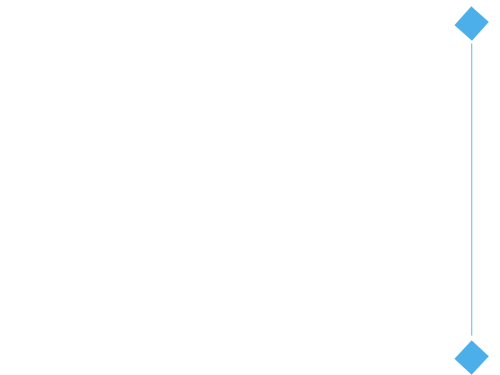 Exclusive sponsorship opportunities at networking events and exhibitions.
Our calendar of events includes regular meetings, an annual golf day, and annual formal dinner, where in addition to networking you are able to sponsor areas/prizes or display details.
We also invite associate members to visit the MPBA at high profile events, with support that enables direct introduction to key target companies.
Enhance your brand and credibility through the association.
The MPBA was formed in 1938 and has carried the message of modular and portable construction with pride. We have a detailed process to ensure all members are of a high standard, joining the community will enhance your credibility.
Carry the MPBA logo alongside your own when promoting to the relevant industries of modular construction and hire.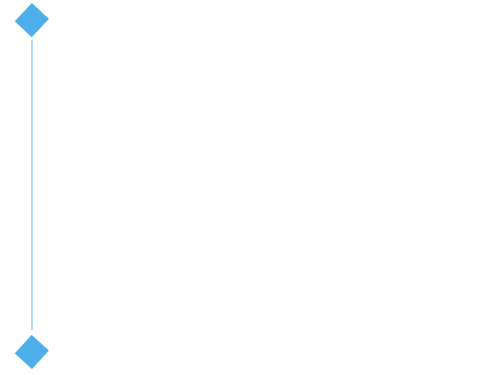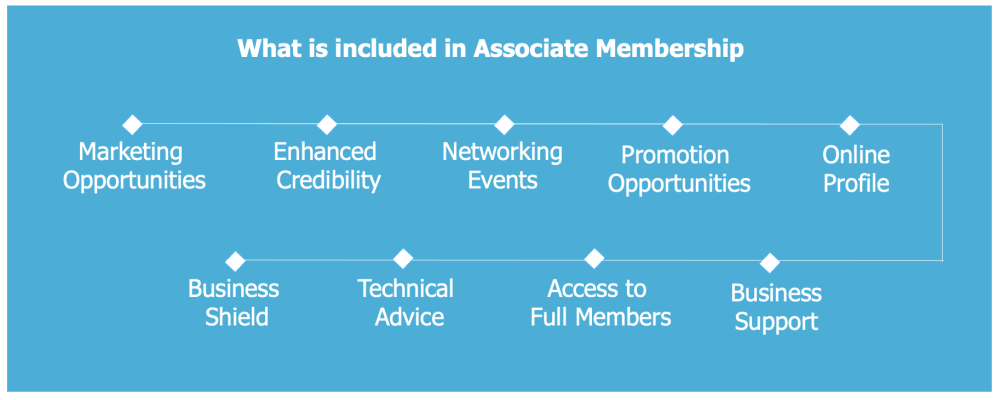 The Modular and Portable Building Association is the voice of the industry, and we are passionate about transforming the construction landscape. As a member we can help you solve business problems, connect you to new customers and suppliers, and make your voice heard.
Join now - member application form
For more information or details of how to join contact us now on 02475 901938 or email kate@mpba.biz