Level 3 - Diploma in Occupational Work Supervision (Construction)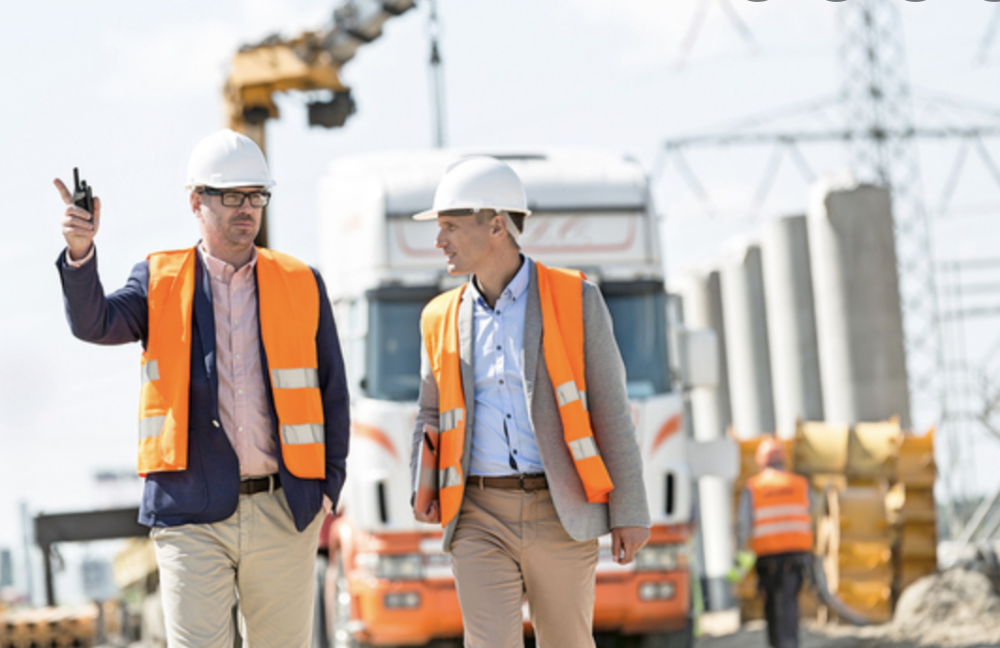 ​The aim of this qualification is to recognise the knowledge, skills, and competence, demonstrated by an individual in the workplace. This Level 3 NVQ Diploma in Occupational Work Supervision provides the opportunity for individuals who supervise others in a relevant construction occupational area to demonstrate their competence. The units in this qualification are derived from the National Occupational Standards.
On completion of this qualification, the holder would be eligible to apply for the Gold Supervisor CSCS card.

Mandatory Units
Confirming the work activities and resources from an occupational work area in the workplace

Developing and maintaining good occupational working relationships in the workplace

Confirming the occupational method of work in the workplace

Implementing and maintaining health, safety, environmental, and welfare practices in the workplace

Co-ordinating and organising work operations in the workplace

Monitoring progress of work against schedules in the workplace
Industry Sector Units (Two of the following must be completed)

Allocating and monitoring the use of plant, machinery, equipment, or vehicles in the workplace

Confirming work meets contractual, industry, and manufactural standards in the workplace
Implementing procedures to support team performances in the workplace
Co-ordinating and confirming the dimensional control requirements of the work in the work in the workplace
The fee for members of the MPBA is £1,300 + VAT per learner, non members £1,750 + VAT.
For more information contact Abbie Hipkiss, Training Administrator via email at abbie@mpba.biz or call us on 02475 90 1938 to speak to a member of the team.