Being part of a community is very important to us, our community has one thing in common - they all manufacture, refurbish and/or sell modular and/or portable buildings or produce/distribute component parts of buildings.
With this in mind, one of the key membership services provided by the mpba is to facilitate networking events.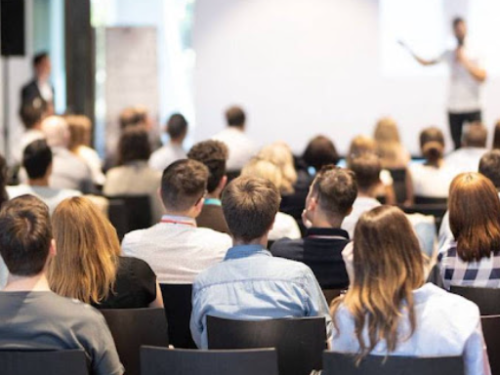 Each quarter we host a members meeting that enables presentation of key industry updates, it's also an opportunity for networking, to discuss ideas and issues, or for new products and services to be revealed.
The meetings provide promotional opportunities for associate members as a platform to present products and services that may be of interest to full members.
We host an Annual Dinner to provide members with the opportunity to network over an evening of food, drink and entertainment.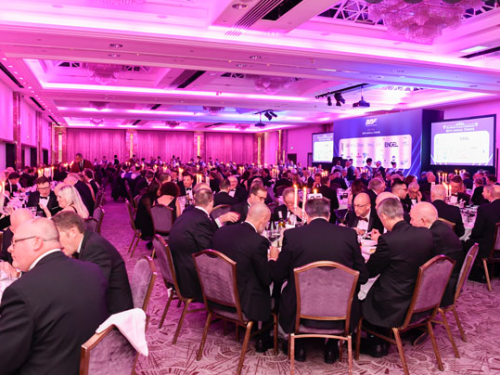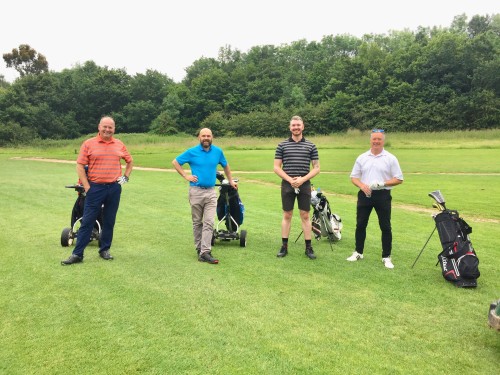 ​One of our most anticipated events in the networking calendar is the MPBA Annual Golf Day, where a more informal setting enables a mixture of business and pleasure. ​

As it was such a success in 2023, we are so pleased to say we shall be doing it all over again !
Building on the success of the 2023 Awards, we are hosting a second edition of the Modern Methods of Construction Awards at lunchtime on Wednesday 8 May 2024 at the Hyatt Regency Birmingham.
For more information about the awards please go to: www.awardsmmc.com.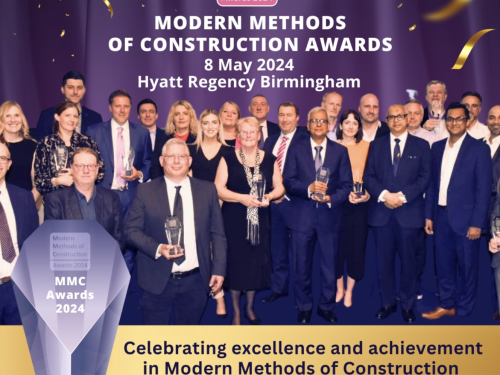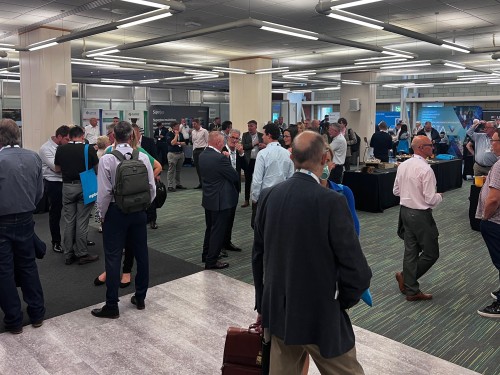 The MPBA National Conference is an important event for all full members to attend, to not only keep up to date with what is impacting our industry today, but what to expect for the future. We have confirmed speakers from Government and Associated Bodies to provide updates and field questions relating to the future of modular and portable buildings for new construction, refurbishment and hire. ​